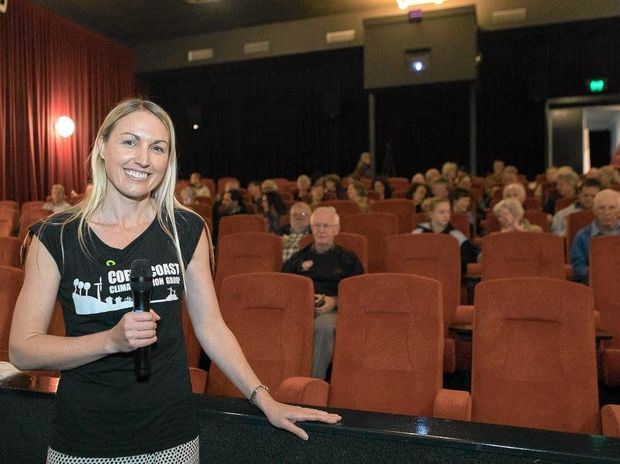 ENVIRONMENTAL group Coffs Coast Climate Action Group welcomed the council's decision to divest in banking firms, which back fossil fuel enterprises.
The group's Sarah Wood said the decision was a "win win" for the community.
"The Coffs Coast Climate Action Group has been working on this issue for 12 months, since the Candidates Forum for the Coffs Harbour City Council elections, where council's investment in financial institutions that invest in and finance fossil fuels was a major concern for the public," Ms Wood said.
"We received over 400 signatures of support from the public and over 100 people attended the Forum last year.
"The Coffs Coast Climate Action Group would like to thank all councillors for their support, in particular councillors Tegan Swan and Sally Townley for their leadership on this issue."
At Thursday's council meeting, the motion was voted for 4-2.
Original article: https://www.coffscoastadvocate.com.au/news/councils-divestment-decision-wins-support/3216578/