We believe everyone deserves financial freedom.

Starting your wealth building journey?

Planning for retirement?

Just retired?

Interested in Ethical/Responsible investing?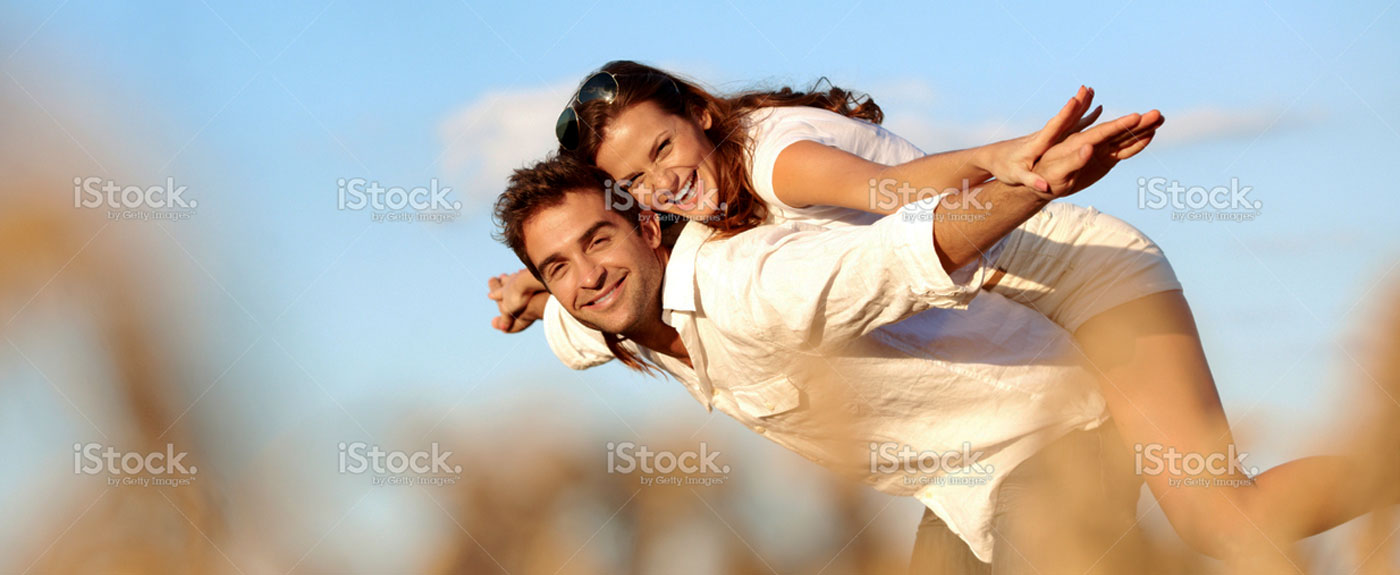 We are different, because...
We ask better questions to achieve better outcomes.
We believe in your financial freedom and will empower you to have complete control over your finances.
We will build a long lasting relationship with you, like we do with all our clients. Because we care about your financial future.
We give back to the community.
We are members of the Ethical Advisers' Co-op. A not-for-profit organisation, the Co-op has built an outstanding reputation as a vocal representative on behalf of those advisers and investors seeking ethical alternatives and through their active participation within the investment industry, the Co-Op has worked alongside major organisations promoting sustainability and ethical advice, such as; the Responsible Investment Association Australasia (RIAA), 350.org, ACCR and Market Forces.

Over 17 years of expert experience in empowering clients to secure their financial future

Advised on over $200 million of investment funds

Helped over 1000 clients achieve their financial goals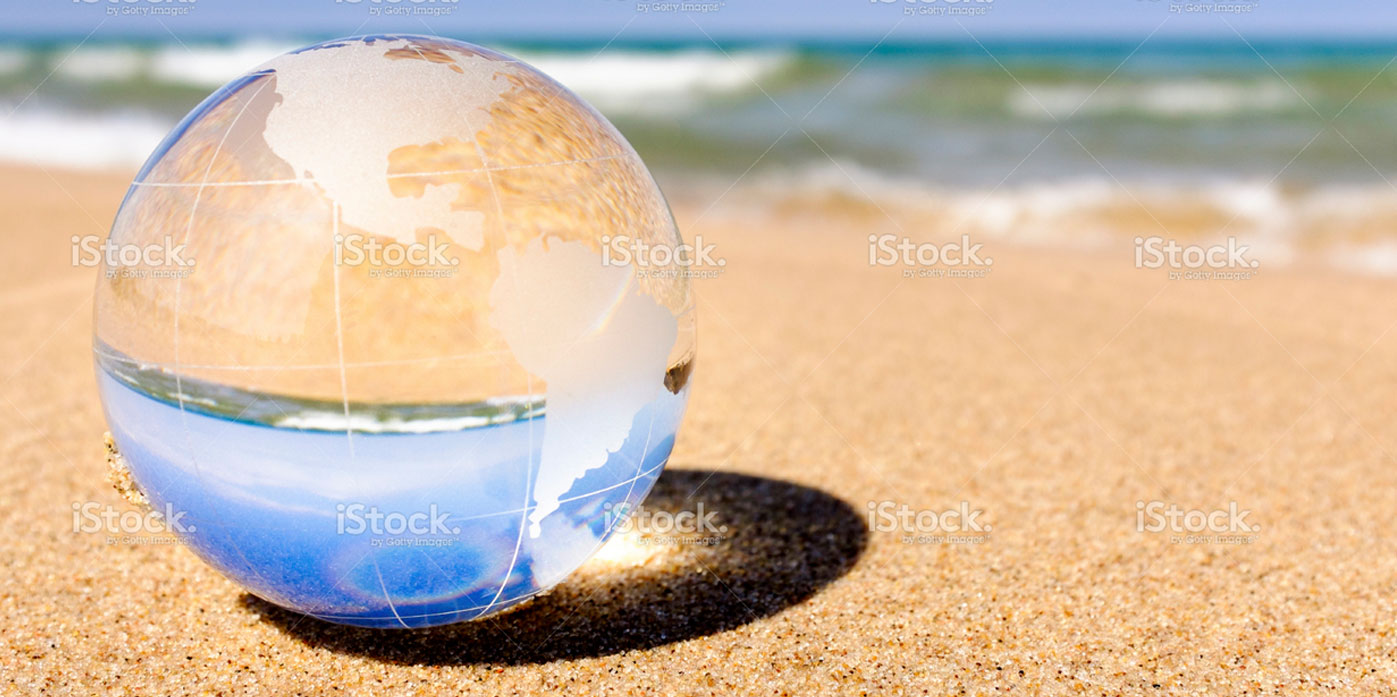 Here's what our clients say
It's great to know that my Financial Adviser is keen to help people in an ethical and socially/environmentally responsible way to manage their finances. This is certainly important to me. I'm keen to look after my finances and plan for my husband and my future but not at the expense of others or our environment. Sarah has helped us to achieve this.

Sarah Wood has recently helped me with an issue concerning a matter regarding income protection insurance. Sarah offered advice that I followed through with and the outcome was very much in my favour. I am sure that without this advice, the outcome would have been very different. I would recommend Sarah Wood to anyone who is having difficulties. The depth of knowledge and experience that Sarah possesses is second to none.


After deciding to divest from fossil fuels, I was bewildered by the options available and unsure of procedures to follow. This was a big decision as it involved my lifetime superannuation savings. Sarah took all the anxiety away, leaving me with a plan that suits my financial needs as well as my social and environmental conscience.

Certified Financial Adviser with RIAA