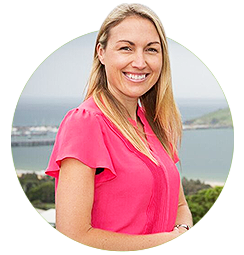 Sarah Wood

B Bus, LLB, Dip FP - Director

Sarah Wood is a Financial Adviser and Director at ActInvest a Financial Advisory practice specialising in providing investment solutions that meet the needs, objectives and ethical investment preferences of clients. This investment approach includes applying environmental, social and governance integration, screening of companies (e.g. Fossil Fuel companies), sustainability themed investments (e.g. clean energy funds), engaging actively with companies and making impact investments.

Sarah was a previous Board member of the Ethical Advisers Co Op.
A not-for-profit organisation, the Co-op is a vocal representative on behalf of those advisers and investors seeking ethical alternatives and through their active participation within the investment industry, the Co-Op has worked alongside major organisations promoting sustainability and ethical advice, such as; the Responsible Investment Association Australasia (RIAA), 350.org, ACCR and Market Forces.

Sarah was trained by former United States Vice President Al Gore as a "Climate Reality Leader" in Melbourne in 2014 and acted as a mentor to new trainees at the Brisbane training in 2019. Sarah was formerly the West Australian Genxt Co Chair for the Association of Financial Advisers, is a Certified Responsible Investment Adviser through the Responsible Investment Association Australasia and is registered with the Tax Practitioners Board. Sarah has over 18 years experience in the Financial Services Industry and formed ActInvest, specialists in responsible investment financial planning advice in 2012.
In The Community
Council candidates talk climate change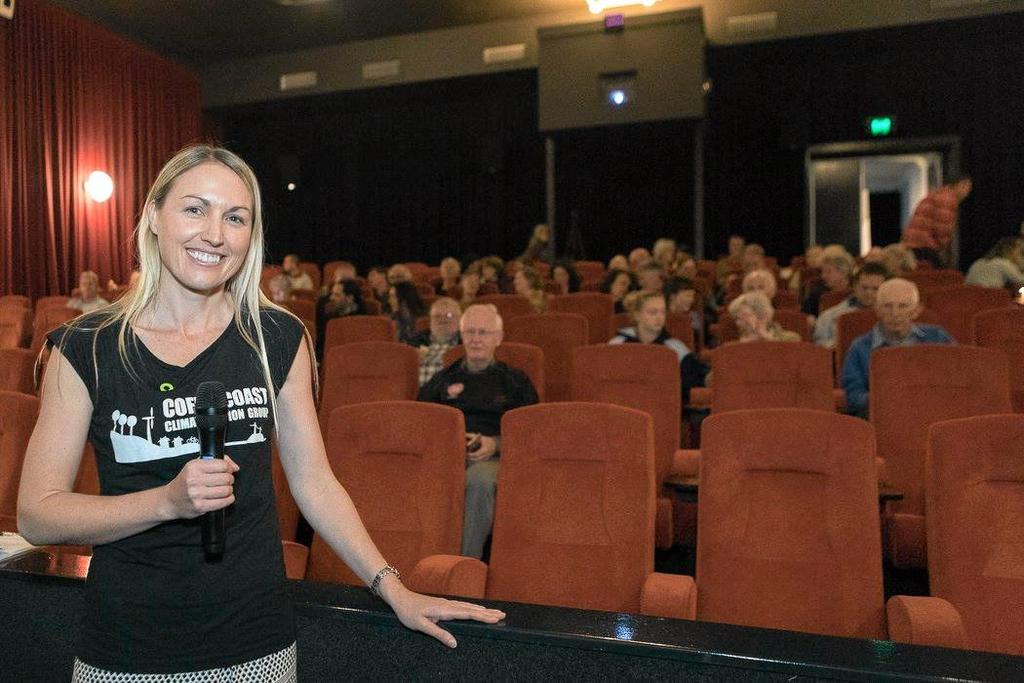 Council's divestment decision wins support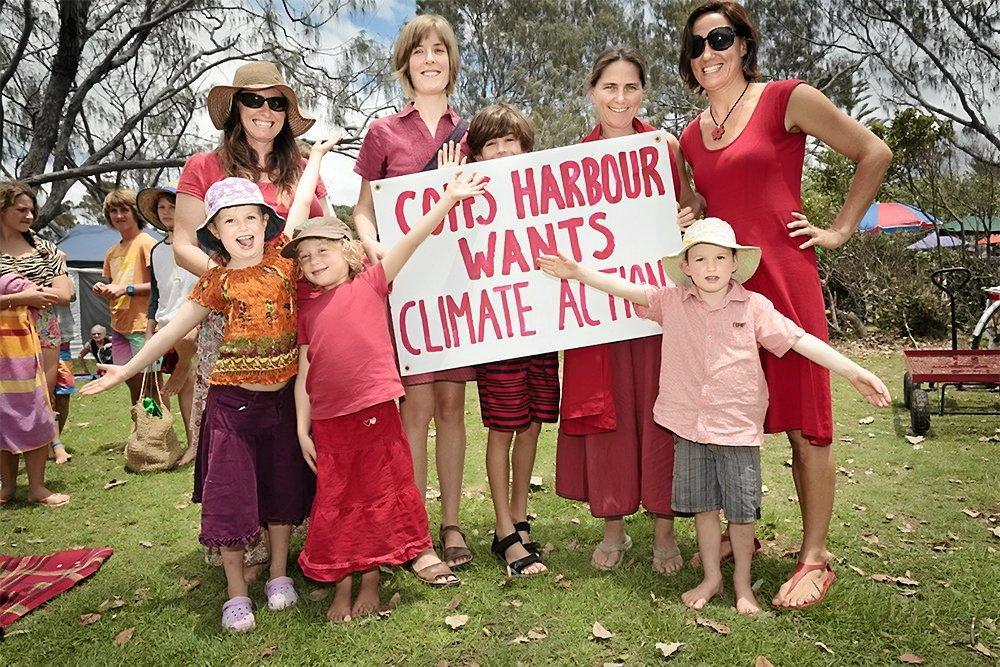 March for action on climate change
Here's what our clients say
It's great to know that my Financial Adviser is keen to help people in an ethical and socially/environmentally responsible way to manage their finances. This is certainly important to me. I'm keen to look after my finances and plan for my husband and my future but not at the expense of others or our environment. Sarah has helped us to achieve this.

Sarah Wood has recently helped me with an issue concerning a matter regarding income protection insurance. Sarah offered advice that I followed through with and the outcome was very much in my favour. I am sure that without this advice, the outcome would have been very different. I would recommend Sarah Wood to anyone who is having difficulties. The depth of knowledge and experience that Sarah possesses is second to none.


After deciding to divest from fossil fuels, I was bewildered by the options available and unsure of procedures to follow. This was a big decision as it involved my lifetime superannuation savings. Sarah took all the anxiety away, leaving me with a plan that suits my financial needs as well as my social and environmental conscience.

Our Approach
1
Make an Appointment
You can contact us to arrange an appointment via our website.
2
The Initial Appointment
In our first appointment we will get to know you and what is important to you. We will ask you to bring along any insurance policies you may have, superannuation statements, pensions and loan accounts so that we can go through these together with you. It is in this session that we can start to formulate appropriate strategies to meet your goals.
3
Second Appointment
In this strategy session we will show you how you can achieve your goals whether it is preparing for retirement, protecting your wealth, investing in ethical and responsible investments or building your wealth.
4
Implementation
Having completed all the necessary paperwork with you, we will then process this on your behalf and follow up to ensure it is all completed. This not only takes away the administrative burden and saves you time but also gives you peace of mind that someone is looking after this aspect for you.
5
Ongoing Service
The key to staying on track with your financial goals is to continually monitor and "check in" on progress. We have a range of ongoing service packages to suit your needs from those that are looking to build their wealth to those that are enjoying their retirement.

Over 17 years of expert experience in empowering clients to secure their financial future

Advised on over $200 million of investment funds

Helped over 1000 clients achieve their financial goals
Certified Financial Adviser with RIAA